October 23, 2015
By Mark Golden
SACRAMENTO, CA—The time has come for California utilities to expand successful energy-efficiency pilot projects to all relevant customers, utility executives and policy makers agreed at Behavior, Climate & Energy Conference.
Californians do not waste much electricity or natural gas by U.S. standards, but a new law requires the state to become twice as energy efficient as it is today by 2030. Getting consumers to change replace old, inefficient appliances or turn out lights when they leave a room is tough, but California has experimented and learned more about how to do so than any other state, conference speakers and participants agreed.
"The key thing is to scale energy efficiency," Carla Peterman, lead commissioner for energy efficiency at the California Public Utilities Commission, said about Senate Bill 350, which also demands the state cut its gasoline consumption in half and get half of its electricity from renewable sources within just 15 years.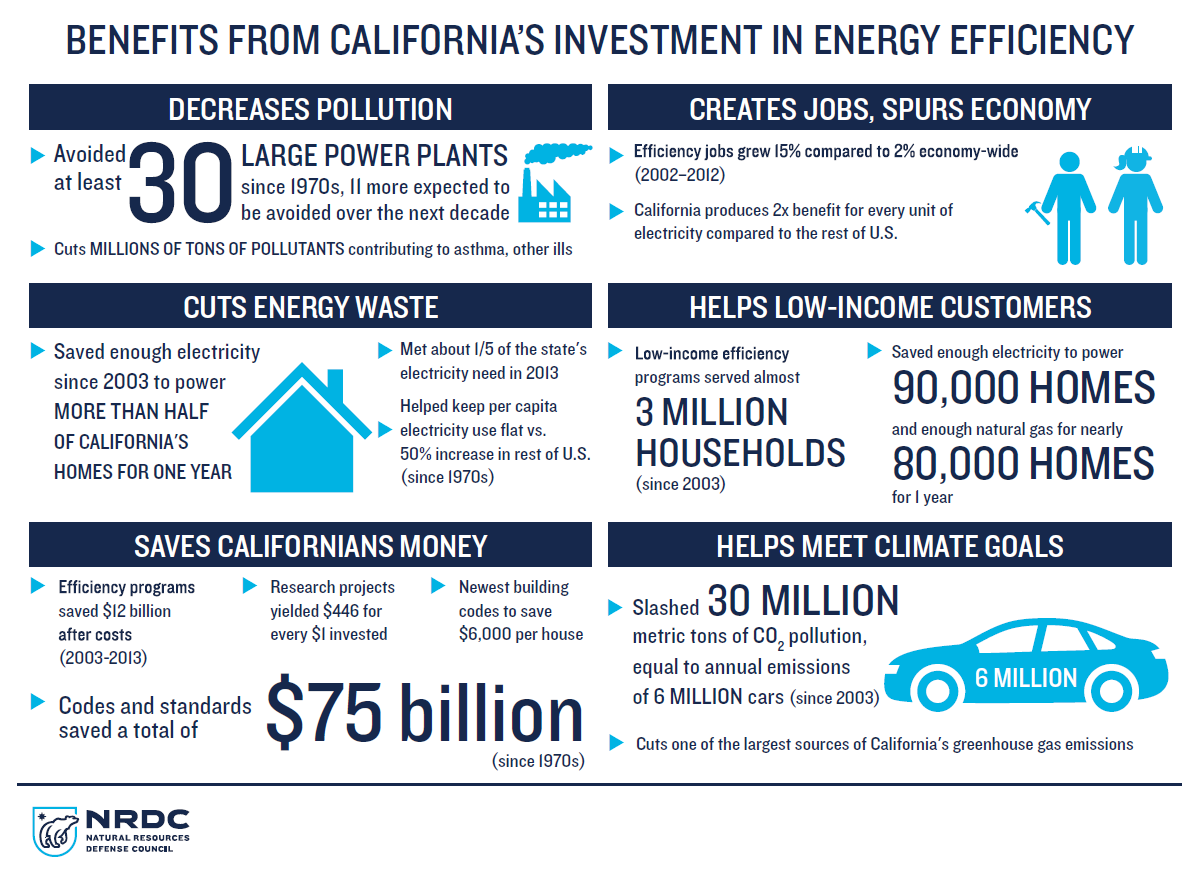 SB 350 is not specific about how the CPUC and utilities will achieve the efficiency goal, and even tells them to first figure out the current measure of energy efficiency that must be doubled.
"We need market transformation programs," said Peterman. "What can we do to spur industry so the energy efficiency market is self sustaining."
The legislation directs the CPUC to identify high priority areas and start programs by January, with additional programs to start by the end of 2016. The commission, in turn, has directed the three utilities it regulates—PG&E, Southern California Edison and San Diego Gas & Electric Co.—to develop pilot programs.
But some BECC speakers said that to deal with climate change California must now put into practice broadly what it has learned about efficiency since the energy crisis of 2000, and then continue to learn and adapt programs over time.
"I hate that I have to ring fence a group of consumers for a pilot project, then see it's working and I can't apply to bigger population," said Susan Norris, PG&E's senior manager for energy efficiency products. "On the other hand, just because something works doesn't mean it will work the same with a larger population. You don't want to scale to everyone. You want to scale to the population that will give you the largest result."
"I believe in iterations. If goal setting is next, then add it and randomize and see if it works," she explained. "But if it works, quickly kill the control group."
Norris said some programs are so unlikely to contribute significantly they should not even be measured. "The most energy efficient refrigerators cost $3,000. Does a $50 rebate make a difference?" she asked.
Nationally, dozens of utilities are experimenting with different efficiency incentive programs. Though the success of similar programs, especially those that seek to modify consumer behaviors, can vary due to differences in local culture, experiments are being duplicated and results are not shared well, according to Dian Grueneich, senior research scholar at Stanford's Precourt Energy Efficiency Center.
"Great to have a thousand flowers bloom, but we're not going to get where we need to go with all the different programs and definitions. We don't know enough about the results," said Grueneich, former lead commissioner on efficiency at the CPUC.
Randomized control studies of behavior change are expensive and difficult to do well, especially when trying to measure persistence of the outcomes over time, Grueneich said. Many regulators and utility executives still do not trust solutions that are not based on hardware.
"We need wide sharing of results and a streamlined process to move successful pilots into the mainstream," Grueneich said.
But national efforts can be hampered. The U.S. Department of Energy has established the State & Local Energy Efficiency Action Network to expand successful energy efficiency programs to other states, when applicable.
"When we started, Congress was like 'Are you trying to mind control us?'" said Michael Li, senior policy advisor at the D.O.E. "We had to craft the language about the network to be as innocuous as possible."
However, several weeks ago President Obama explicitly endorsed adopting the insights of behavioral science to help bring the U.S. government in the 21st century, mentioning energy and climate as specific examples.
Behavior, Energy & Climate Change is an international conference focused on understanding the behavior and decision-making of individuals and organizations, and using that knowledge to help accelerate the transition to an energy-efficient and low-carbon future. Stanford University's Precourt Energy Efficiency Center, the Berkeley Energy & Climate Institute, and the American Council for an Energy-Efficient Economy organize BECC.
(Mark Golden works in communications at the Precourt Energy Efficiency Center at Stanford University.)
-30-
Media Contact: Mark Golden, (650) 724-1629, mark.golden@stanford.edu