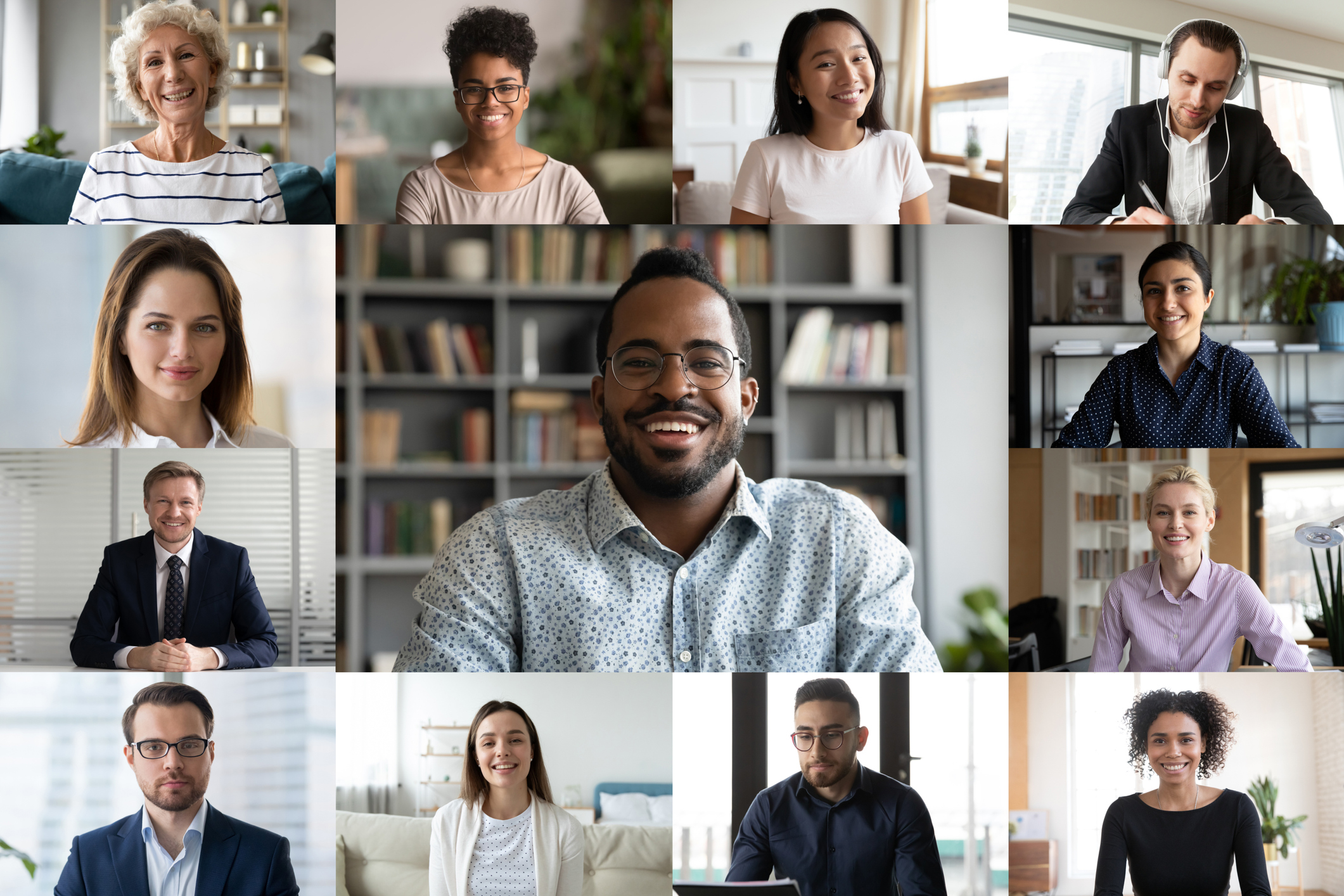 The BECC virtual conference will start on Monday, December 7th, and end on Thursday, December 10.
All sessions will be held during normal business hours for North American time zones.  In addition, for registered attendees, sessions will be available for on-demand viewing at later times.
Our shared values and mission compel us to reduce our carbon emissions, and a virtual conference allows us to do just that. A virtual BECC ensures your safety, makes the conference cheaper, makes it more convenient, and best of all, makes it accessible to all.
We thank the hundreds of survey respondents who provided feedback that helped us plan this exciting new venture. 72% of you support going virtual; you provided great ideas for keeping the conference fun, social, and relevant. In the innovative spirit of BECC, we are exploring ways to set up meetings with key business contacts and speakers, as well as like-minded strangers—or your new best friends!
COVID-19 has nudged us to make this new and exciting shift. We look forward to seeing you online.
"I would be more likely to attend a virtual conference than to travel, COVID or no COVID. So, I think this is great. Plus, the carbon benefits!" – Anonymous survey respondent