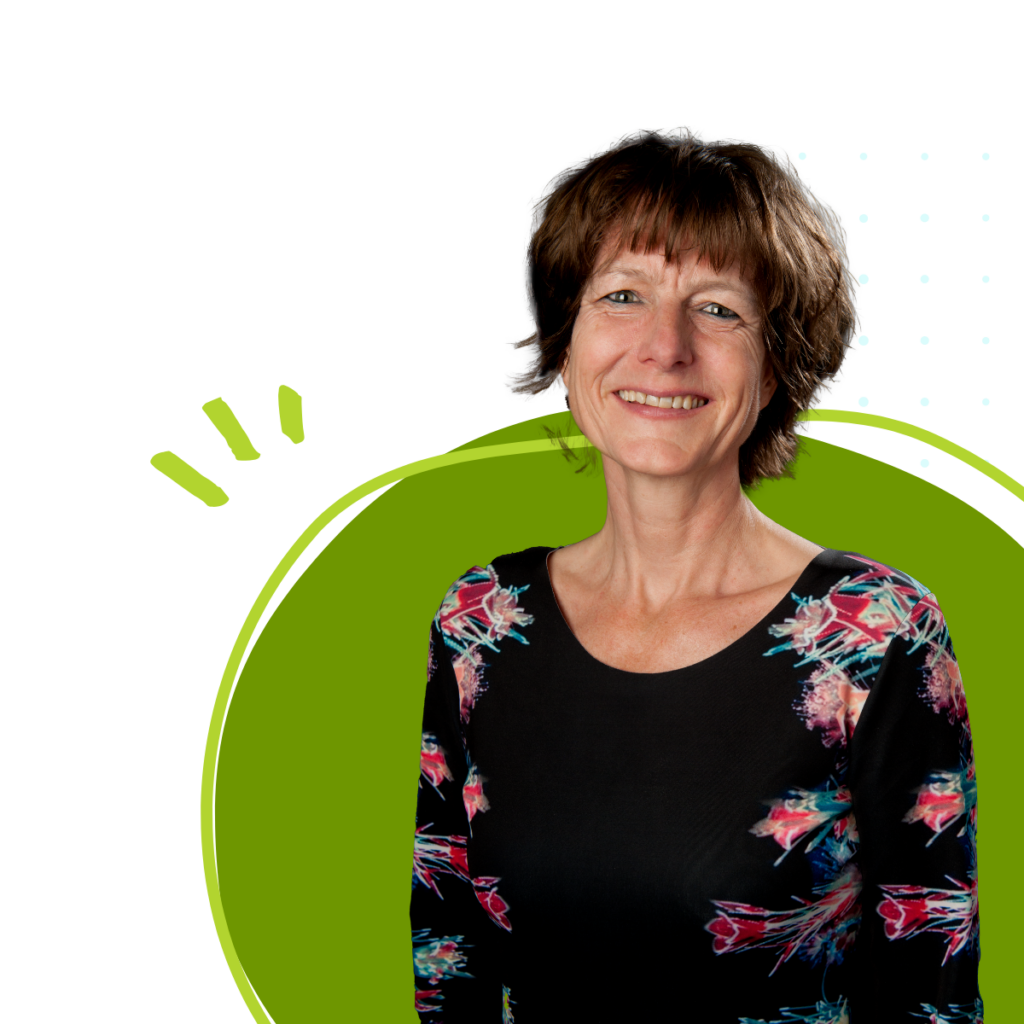 Virtual Opening Keynote: Motivation to Act Sustainably
Dr. Linda Steg, Professor of Environmental Psychology, University of Groningen
Human behavior causes environmental problems, which can be reduced when people act more sustainably. Steg will discuss which factors motivate sustainable behavior and explain why people don't always act sustainably and how consistent sustainable actions can be promoted.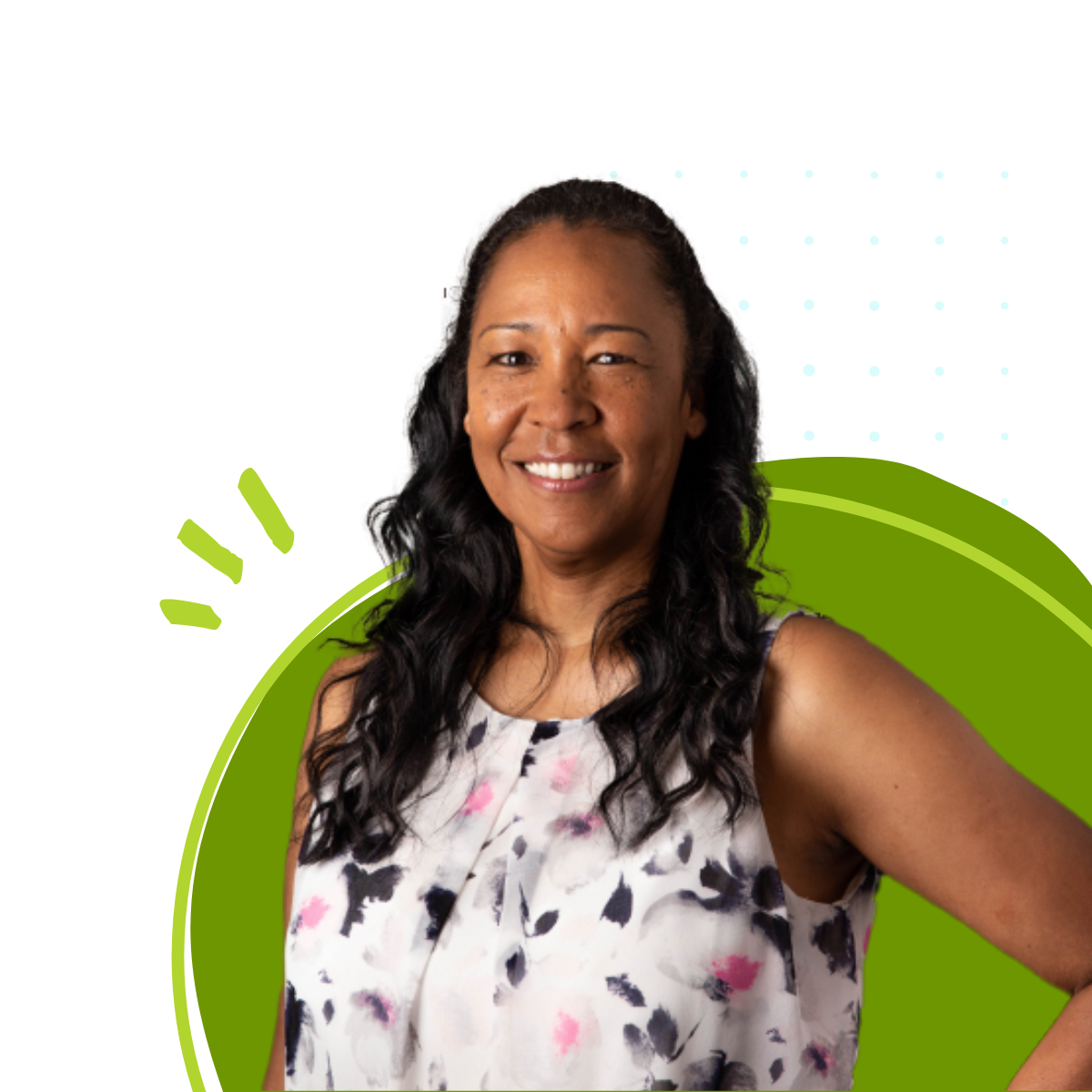 Opening Keynote
Debra Gore-Mann, President and CEO,The Greenlining Institute
BECC is proud to have Debra Gore-Mann as the opening keynote speaker at the 2022 BECC Conference. Ms. Gore-Mann is the president and CEO of The Greenlining Institute, an organization working at the intersections of the climate, economic, and racial justice movements toward a future where race is never a barrier to opportunity. At BECC, she will speak about changing collective behavior to fight racism and solve climate change. We're thrilled to be hearing from such an esteemed expert in racial equity, transforming individual and collective behaviors, and ethically leading mission-driven organizations.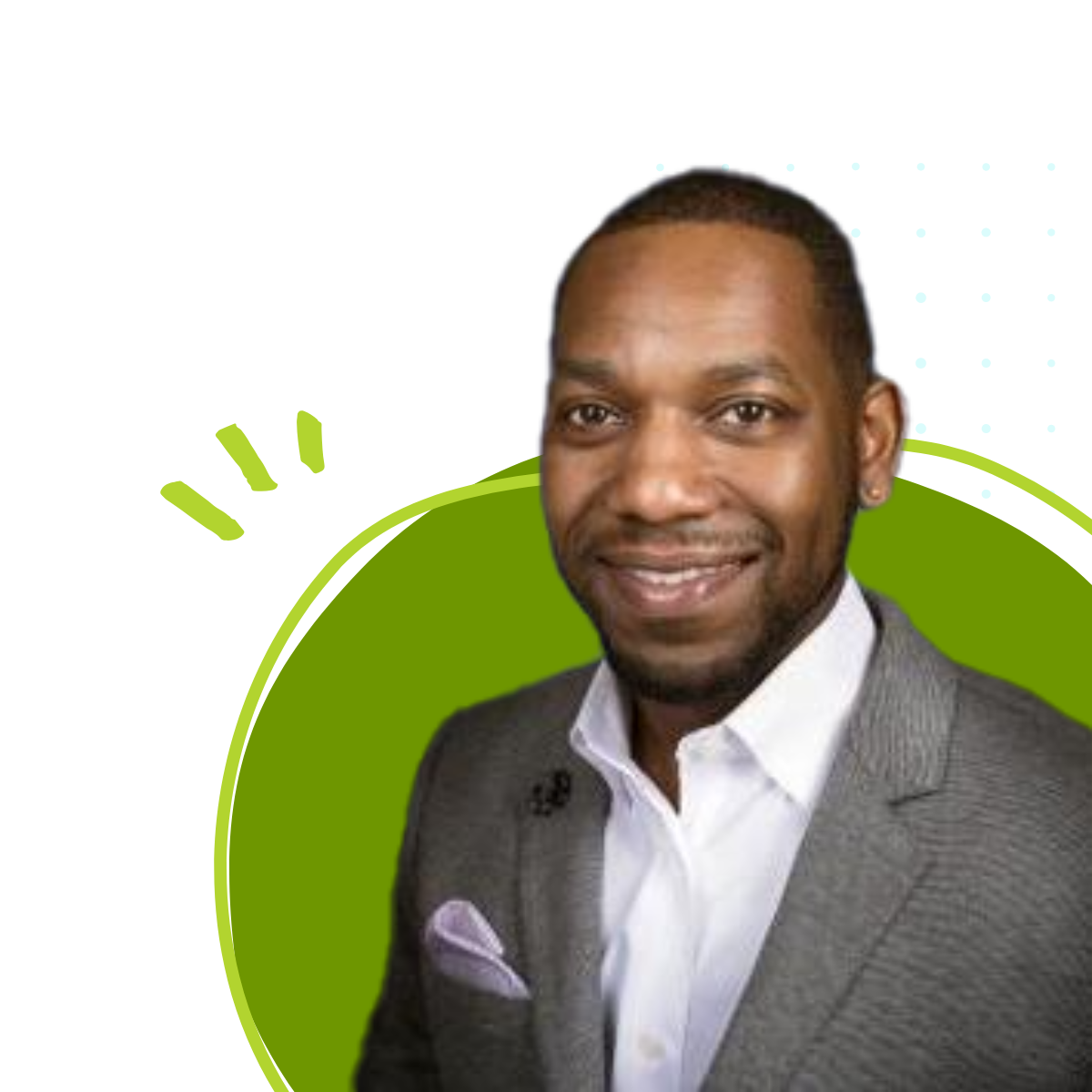 Closing Keynote
Dr. Tony G. Reames, Deputy Director for Energy Justice, U.S. Department of Energy
BECC is proud to have Dr. Tony G. Reames, Deputy Director for Energy Justice at the U.S. Department of Energy, as our closing keynote speaker. Dr. Reames leads the Department's new Office of Energy Justice Policy and Analysis in the Office of Economic Impact and Diversity. Dr. Reames was previously an associate professor of environment and sustainability at the University of Michigan, where he established the Urban Energy Justice Lab and the Energy Equity Project, focusing on research and solutions to the production and persistence of racial, income, and geographic energy-related disparities. Dr. Reames also served as a commissioned officer in the U.S. Army Corps of Engineers and worked in both the private and public sectors as a licensed professional engineer.