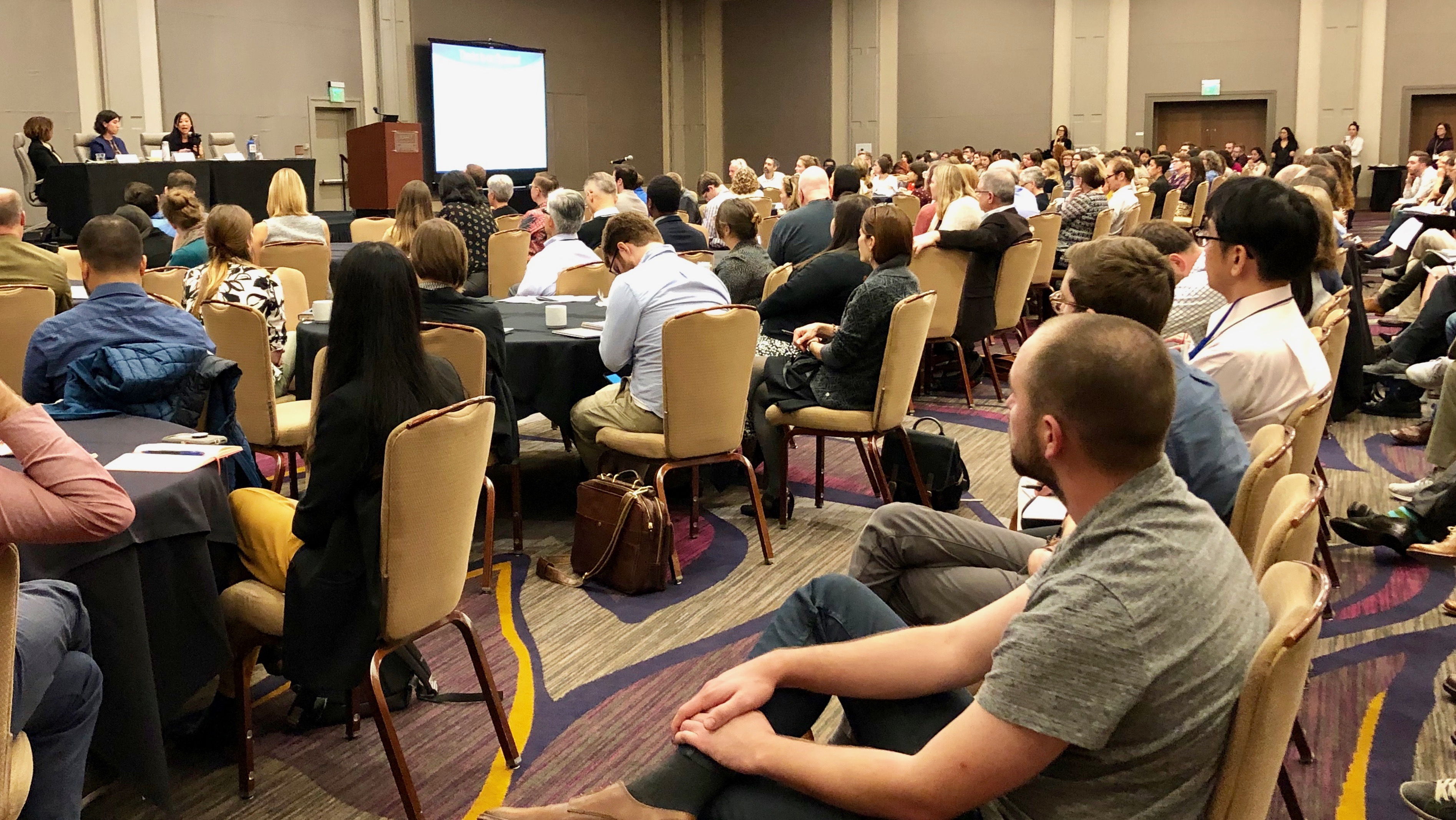 Boost your BECC experience with a pre-conference workshop!
At this year's conference, we've invited cutting-edge thought leaders to host your choice of two pre-conference workshops where you can get hands-on training, learn new skills, and meet fellow BECC attendees before the main conference begins. These workshops are included with your full conference registration, but you must RSVP to save your spot. Seating is limited. 
Already registered? It's easy to add a pre-conference workshop. Just click here and select the "Already Registered" link, then input your email and confirmation number. Follow the prompts to add your pre-conference workshop and click submit. 
All pre-conference workshops will take place on Sunday, November 13, 2022 at the Capital Hilton.
1:00 PM – 4:00 PM
Engaging All Voices in the Face of High Conflict, Apathy, or Perceived Non-urgent Issues
This workshop will cover equitable and inclusive community engagement (EIE) solutions that can be tailored for your organization's equity needs and goals, measurably elevate service to your vulnerable customers, and help you avoid or mitigate business risks and litigation. Participants will learn principles, strategies, and skills to conduct EIE under conditions of high conflict and around issues that communities that have been historically underserved may perceive with apathy and as non-urgent.
Presented by DNV 
1:00 PM – 5:00 PM
ISO 50001-Based Energy Management Systems: Behavior and Organizational Change Strategies to Optimize Energy and Carbon Performance 
Building robust energy and carbon management into an organization's DNA requires far more than monitoring energy use and identifying energy- and carbon-saving opportunities. This workshop will employ resources from the U.S. Department of Energy's 50001 Ready program, which recognizes facilities/organizations that practice ISO 50001-based energy management systems. Facilitated by national 50001 Ready experts, the workshop will highlight the behavioral and organizational change strategies promoted by the ISO 50001 standard with the goal of helping participants identify ideas to enhance their energy programs, whether they are directly implementing energy management systems at their organizations, or training and supporting others to do so.
Presented by Berkeley Lab
NOTE: The pre-conference workshop, "Behavioral Approaches to Improve Consumer Uptake of Inflation Reduction Act Incentives" presented by NREL has been moved to the main conference agenda as a Solutions Session on Monday, November 14 from 10:30 AM – 12:00 PM.