BECC Goes Virtual.
We are opening the call for abstracts—all topics.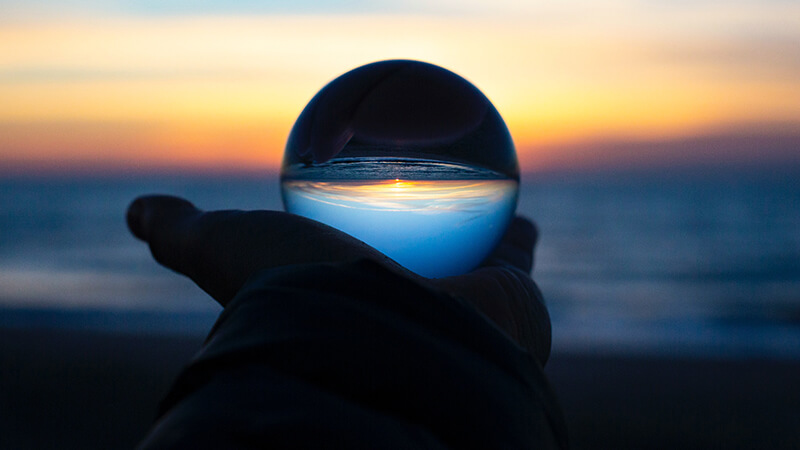 This year's theme: Reimagining the Future
Submission Deadline: April 1, 2021
Length: 300 Words
In this time of uncertainty, global threats, and transition, humanity has a singular opportunity to reimagine our collective future. For the past 15 years, the Behavior, Energy & Climate Change (BECC) conference has presented behavioral research and practice to foster individual and organizational change. At this year's virtual conference, we want to showcase your ideas for reimagining and realizing an equitable, low carbon future.
BECC invites you to present your work and learn from others about how to encourage behavior change that reduces energy consumption and carbon emissions, evaluate behavior-change programs, understand why individuals and groups change, and make transitions in fair and equitable ways. BECC participants and presenters represent a variety of backgrounds and communities: research, academia, business, utilities, government, and the nonprofit sector. All come together to learn and network at this unique conference.
Review: Abstracts will be reviewed by a panel of experts. Authors will be notified of acceptance in early summer 2021. Priority will be given to new work with original findings.
Who should submit:
Researchers
Academics
Commercial businesses
Utilities
Government policy & research labs
For-profit & non-profit organizations
Sustainability organizations
Program designers and implementers
Issue Areas
Social Science Insights
Psychology, Economics, Sociology, Anthropology
Organizational and Institutional Behavior
Marketing and Communications
Behavior-Based Programs
Commercial and Industrial Programs
Residential Programs
Sustainability Programs and Strategies
Program Design
Evaluation
Technology
Technology and Innovation
Renewables
Electrification
Climate Change
Resilience and Adaptation
Models and Metrics
Policy
Federal, State, and Local Government Policy
Utility policy
Sectoral Approaches
Transportation, including New Mobility, EV adoption…
Food, Water, Waste
Equity & Empowerment
Equity, Underserved, and Disadvantaged Populations
Social Movements and Culture Change