VIRTUAL POSTER SUBMISSIONS DEADLINE SEPTEMBER 15TH
---
Virtual Posters
A Virtual Poster is a PowerPoint slide deck (saved as a PDF file) that describes your project clearly and succinctly in eight slides or less (with "notes," if desired). In addition, poster presenters are also invited to submit a short (four-minute) video recording of themselves narrating their Virtual Poster. 
Virtual Poster Reception  
In effect, it is a poster session.  For BECC 2021, your work will first be posted on the conference website starting on October 1 for on-demand viewing.  If you like, include your contact information on your media submission and you may have some questions directed to you prior to our event.  Your work will be available on-demand before, during, and after the event.  During the conference's poster reception time blocks you will have a designated time for attendees to meet and chat with you.   
Poster Submission Details
Your submission is due no later than September 15, 2021.  
Required–A Virtual Posters is a PowerPoint slide deck (saved as a PDF file) that describes your project clearly and succinctly in eight slides or less (with "notes," if desired).
Optional–Poster presenters are invited to submit a short (four-minute) video recording of themselves narrating their Virtual Poster.
Need help creating your submission? See the information at the bottom of this email.
Your BECC poster contact is Cara Lee Mahany, mahany0504@gmail.com
Creating and submitting your virtual poster: 
Where do I submit my media?   Upload your poster media
1.  PowerPoint Slide Deck PDF 
a.  Create a PowerPoint slide deck with no more than eight slides. Slide decks may include "notes" embedded within the slides and links to external content if you wish.
b.  Save the deck as a PDF file (choose File->Save As Adobe PDF). Files should be no larger than five mgb. 
2.  Virtual Poster Narration Video 
a.  Open your Virtual Poster slide deck in PowerPoint.
b.  Use the PowerPoint "record slide show" option or another software platform (e.g., Zoom or Free Conference Call) to record yourself presenting your slide deck. The presentation should not exceed 4 minutes. 
You should present your virtual poster as if someone were standing in front of you. The BECC team can help you record your presentation using any one of several record options, including PowerPoint's record product, Zoom, Free conference call, etc. Email mahaney0504@gmail.com for assistance.
---
The BECC 2021 Organizing Committee would like to thank everyone who submitted an abstract for this year's BECC 2021 Conference.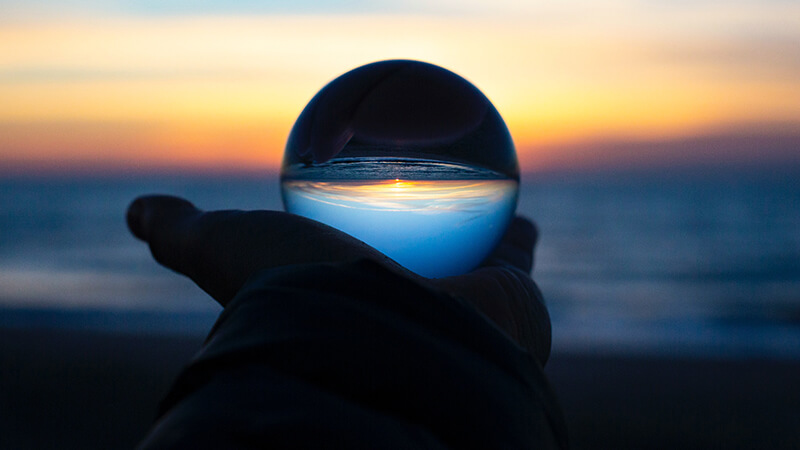 This year's theme: Reimagining the Future
Submission Deadline: Extended to April 22, 2021 (Earth Day)
Length: 300 Words
In this time of uncertainty, global threats, and transition, humanity has a singular opportunity to reimagine our collective future. For the past 15 years, the Behavior, Energy & Climate Change (BECC) conference has presented behavioral research and practice to foster individual and organizational change. At this year's virtual conference, we want to showcase your ideas for reimagining and realizing an equitable, low carbon future.
BECC invites you to present your work and learn from others about how to encourage behavior change that reduces energy consumption and carbon emissions, evaluate behavior-change programs, understand why individuals and groups change, and make transitions in fair and equitable ways. BECC participants and presenters represent a variety of backgrounds and communities: research, academia, business, utilities, government, and the nonprofit sector. All come together to learn and network at this unique conference.
Review: Abstracts will be reviewed by a panel of experts. Authors will be notified of acceptance in early summer 2021. Priority will be given to new work with original findings.
Who should submit:
Researchers
Academics
Commercial businesses
Utilities
Government policy & research labs
For-profit & non-profit organizations
Sustainability organizations
Program designers and implementers
Issue Areas
Social Science Insights
Psychology, Economics, Sociology, Anthropology
Organizational and Institutional Behavior
Marketing and Communications
Behavior-Based Programs
Commercial and Industrial Programs
Residential Programs
Sustainability Programs and Strategies
Program Design
Evaluation
Technology
Technology and Innovation
Renewables
Electrification
Climate Change
Resilience and Adaptation
Models and Metrics
Policy
Federal, State, and Local Government Policy
Utility policy
Sectoral Approaches
Transportation, including New Mobility, EV adoption…
Food, Water, Waste
Equity & Empowerment
Equity, Underserved, and Disadvantaged Populations
Social Movements and Culture Change
---
Registration Fees
| | |
| --- | --- |
| Speaker Rate | $225.00 |
| Discounted Rate (August 1, 2021 to September 30, 2021) | $295.00 |
| Standard Rate (October 1, 2021 to November 10, 2021) | $350.00 |
| Student Rate | $125.00 |
| Student Rate with BECC Fellowship | $50.00 |
---
For any inquiries about your abstract(s), please contact info@beccconference.org. If your inquiry is regarding a particular draft or submission, please include the abstract name in your email.