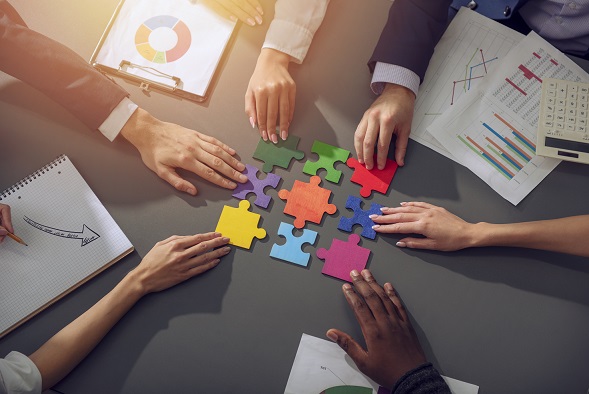 Together we CAN build a new energy future and we WILL.
● Researchers (e.g., economics, psychology, sociology, anthropology, law, humanities
● Decision makers (e.g., from federal, state, and local agencies, as well as legislators, and regulators)
● Practitioners (e.g., planners, consultants, manufacturers, designers, architects, entrepreneurs, marketers, and purchasers)
● Influencers (e.g., community organizers, nonprofit leaders, media, religion, and entertainment professionals)
● Energy service providers (utilities, commercial renewable energy participants and new technology market players)
The Behavior, Energy & Climate Change Conference (BECC) is the premier international conference focused on understanding human behavior and decision making and using that knowledge to accelerate the transition to a low-carbon future. Since 2007, BECC has fostered understanding individual and organizational behavior and decision-making related to energy usage, greenhouse gas emissions, climate change, and sustainability.
BECC 2020 will build on the overwhelming success of previous BECC conferences, at which 500+ participants discussed innovative policy and program strategies, shared important research findings, and engaged in building dynamic new networks and collaborations.
The BECC Conference is convened by the American Council for an Energy Efficient Economy (ACEEE), California Institute for Energy and Environment (CIEE) within the Center for Information Technology Research in the Interest of Society at U.C. Berkeley, and the Environmental and Energy Policy Analysis Center (SEEPAC) at Stanford University.
BECC attendees:
Find real energy savings that will benefit the economy, security, and the environment
Accelerate climate-friendly innovation via appealing, user-focused design, effective management, and fast social diffusion
Learn to articulate the benefits and decrease the costs of energy-oriented policies and programs
Improve the analytic models that guide our vision for the future
BECC 2019 Conference Leadership
     Program Chair
  Founding Convener
      Senior Advisor

Chris Jones
 CoolClimate Network, University of California, Berkeley

Linda J. Schuck
CIEE, University of California, Berkeley

Naomi Baum
ACEEE
Social Chair
Conference Manager

Beth Karlin
See Change Institute

Cara Lee Mahany Braithwait
Contact
General contact: beccinfo@caenergy.com
Why attend BECC?
Every year we assemble great speakers and provide cutting-edge information: The BECC 2019 program will include more than 40 plenary and topic sessions showcasing over 150 presenters selected through a competitive abstract process or invited by the organizing committee, ensuring state-of-the-art information available in no other forum. There will also be poster presentations, workshops, and hours of networking. Past attendees from many different fields have described BECC as the "most interesting and thought-provoking conference" they have ever attended.
The conference size is unlimited as a virtual event.