BECC Sponsored Webinars
Utilities Investing in Behavior Change
Wednesday, June 19, 2019
Recording: https://www.youtube.com/watch?v=c0w_rZSaEmw&feature=youtu.be
Residential behavior programs are providing a larger share of total utility portfolio savings than ever before, but what does the future hold for these programs? We've got the inside scoop on how utilities across the industry are approaching behavior programs, how behavior program spending and savings trends have changed over the past several years, and what this means for future behavior programs.
In this web conference, we'll present an overview of the current utility behavior program landscape, then share case studies of utilities that have put behavioral principles into action—within home energy report programs as well as outside of them. Learn how to drive deeper savings and improve the customer experience by including commitments, prompts, follow-through, and other elements in your programs, and get our take on the future of behavior programs.
Presenter:
Beth Fitzjarrald, Senior Manager – Customer Energy Solutions, E Source
Storytelling for a (Climate) Change
Wednesday, May 22, 2019
1:30 – 2:30 pm EDT
Storytelling is a powerful tool to engage, educate, and empower people to take action on climate change. Research has found that stories are more interesting, understandable, and persuasive than other forms of communication. And best of all? Anybody can do it! Learn from communications and climate change expert Dr. Beth Karlin about how you can integrate storytelling into your work. It's easier (and more fun) than you might think.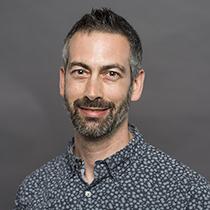 Dr. Reuven Sussman, your webinar moderator, is ACEEE Senior Research Manager, Behavior & Human Dimensions Program. Reuven conducts research on energy efficiency behavior change programs and organizes the annual conference on Behavior, Energy & Climate Change (BECC). He has authored academic papers and book chapters on the psychology of climate change, behavioral interventions to encourage energy efficiency, and the psychological determinants of pro-environmental behavior.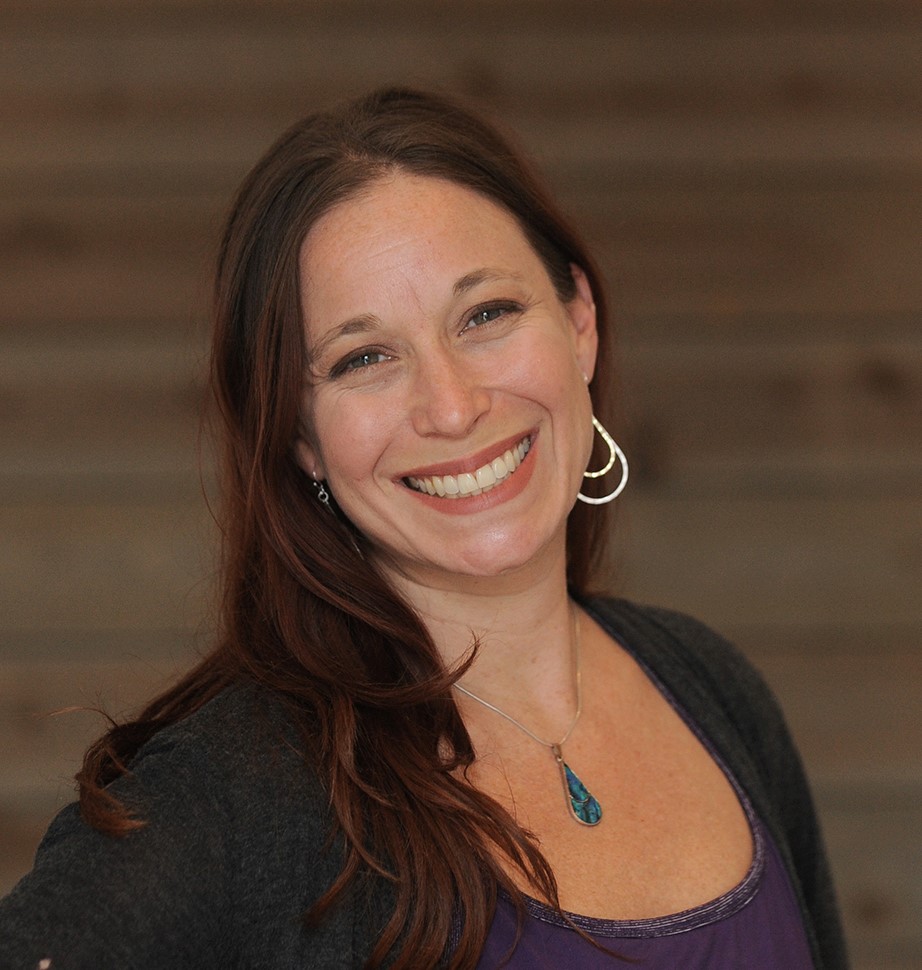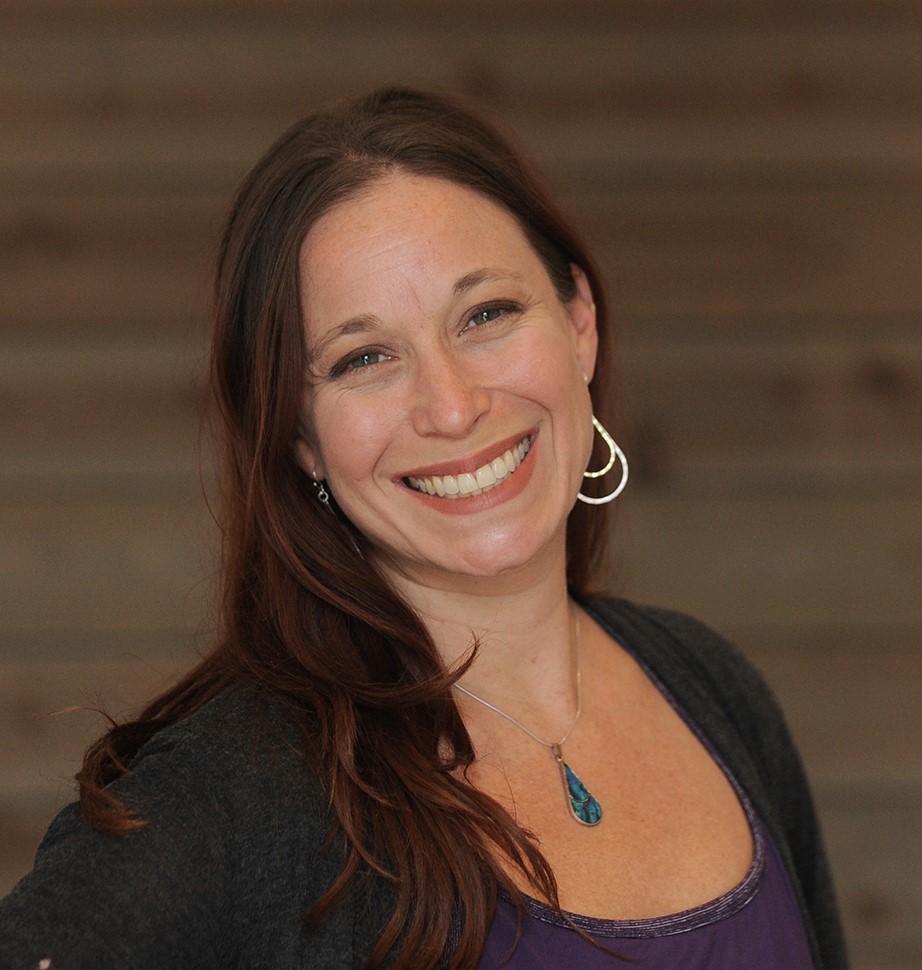 Dr. Beth Karlin is the founder and CEO of See Change Institute, which works with government, private, and non-profit organizations on strategy, research, implementation, and evaluation of behavior-based programs for social change. She's currently working on efforts to improve vaccination rates, engage young people in science, build resilient food systems, and stem anthropogenic climate change.
When you finish an audit, your job is done. Right? Well maybe not…
Webinar recording: Click here
Recorded on Thursday, Apr 18, 2019 11:00 AM – 12:00 PM CDT
To find out what motivates energy audit action, we analyzed 45 sample audit reports with the help of behavioral scientists, graphic designers, and auditors, as well as doing an eye-tracking study, readability assessment, and customer survey with more than 600 audit recipients.  This webinar shows what turns an audit report and presentation into action and what does not.
Speakers:
Dr. Reuven Sussman, Senior Manager of the Behavior and Human Dimensions Program ACEEE (psychology and behavioral science, lead author)
Dr. Beth Karlin, Director of See Change Institute (psychology and behavioral science)
Harrison Grubbs, Director of Strategic Partnerships at KSV (marketing and graphic design)
Greg Thomas, Chief Strategy and Technology Officer, Performance Systems Development (energy assessment and report design software)
Behavior Change 101: Theory and Practice
Webinar recording:  https://youtu.be/vJQXtVFYD3o
PowerPoint presentation: https://goo.gl/ZcKr3A
BECC Webinar and SMANA Networking Event at ACEEE
March 6, 2019
Presenters:

Reuven Sussman
Sr. Manager, Behavior and Human Dimensions Program
American Council for an Energy-Efficient Economy
rsussman@aceee.org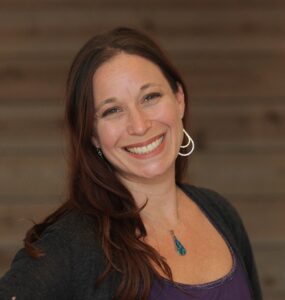 Dr. Beth Karlin,
Director of See Change Institute
bkarlin@seechangeinstitute.com