BECC

October 7-10, 2018
Call for abstracts is now open!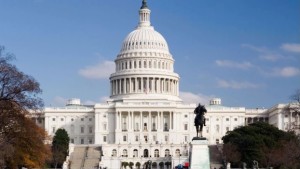 Hyatt Regency Capitol Hill
Washington, DC


Did you miss the 2017 Conference? We are delighted to offer the recorded set of conference presentations courtesy of Intelliquest at the conference price of just $129.

About Intelliquest: Intelliquest volunteers its services to BECC, assuming the full risk of covering costs. Once it breaks even, we receive 20% of profit. 
Future Conferences
BECC 2019 / November 17-20, Hyatt Regency, Sacramento, CA
BECC 2020 / December 6-9, Capital Hilton, Washington, DC