BECC Buddies
Whether you are returning to BECC and keen to share your knowledge, or new to BECC and looking to make connections, BECC Buddies can help.
We match return-attendees with 1-2 new attendees and connect you by email before BECC begins so you can organize to meet-up during a break, lunch, or dinner at the conference with your buddy/ies (the dessert reception on the opening night provides a great opportunity for this). We will also reserve tables for BECC Buddies at lunch one day.
The BECC Buddies program has reached capacity, but if you would still like to get involved, please contact Hale Forster hforster@seechangeinstitute.com or Rebecca Ford rford@seechangeinstitute.com.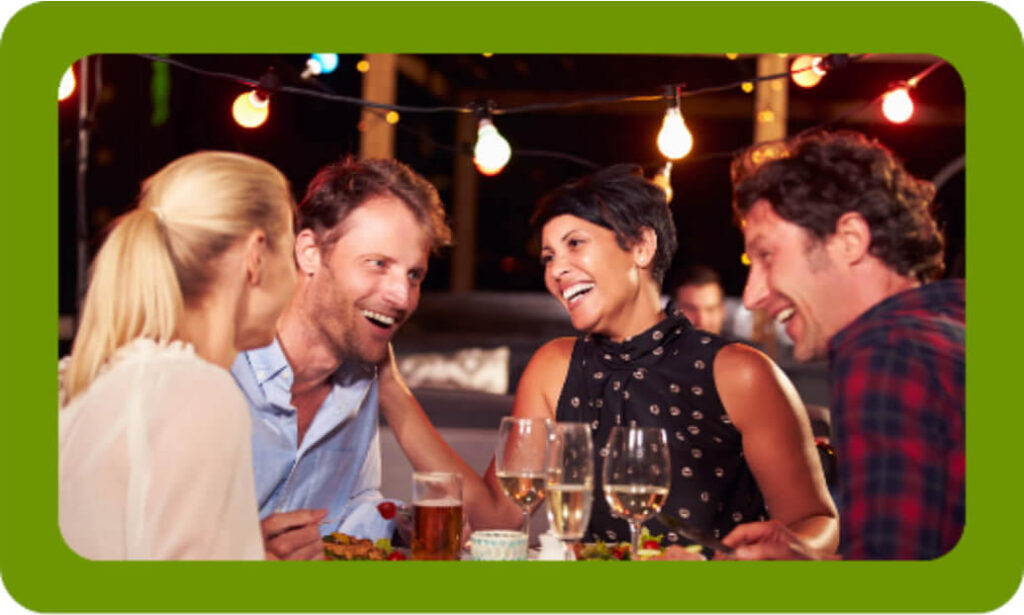 Networking Dinners
After the Film Festival
Back by popular demand, we've made reservations at several restaurants less than a mile from the conference hotel for Tuesday night! Options vary by price and cuisine, so you're sure to find something you like. All dinners are no-host and restaurants have agreed to split checks. RSVP at volunteersignup.org/HT999 by Friday, 11/11. Seating is limited.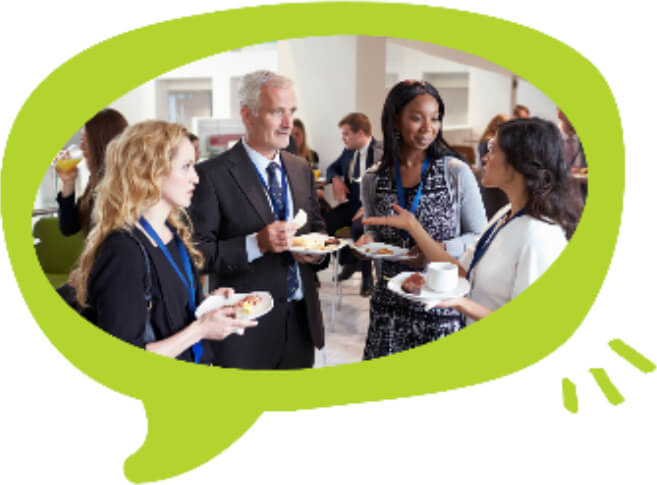 Opening Reception
Sunday 5:00 PM – 6:00 PM
Enjoy wine and dessert while meeting fellow conference goers and participate in a fun activity to help you build your network and impact. It's a great opportunity to make early connections with colleagues old and new and hear some great tips on how to get the most out of your time at BECC!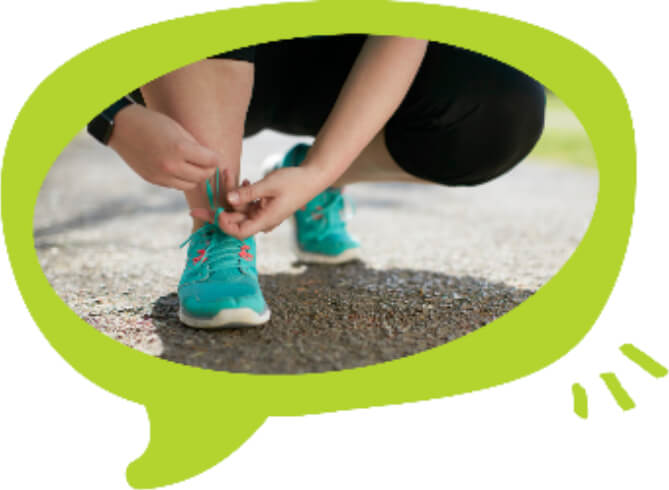 Morning All-Levels Running
Monday – Wednesday 6:30 AM – 7:15 AM
Roll out of bed and start your day on the right foot – and then your left foot (repeat). Not in shape? Not a problem! All levels of running (in)ability are welcome. Meet for prompt departure from the main hotel entrance/lobby at 6:30 AM. Depending on turnout, we may do some self-sorting of groups for distance and/or pace.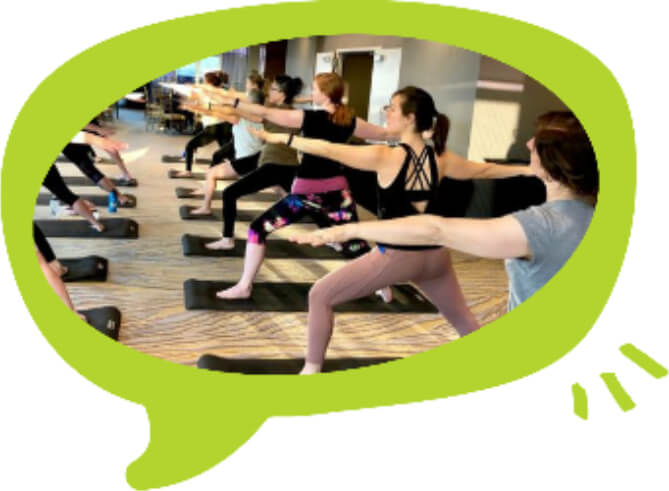 All-Level Vinyasa Yoga
Monday – Wednesday 7:00 AM – 7:45 AM
Need to stretch, breathe, and get your blood flowing? Join us for a sunrise session of yoga each morning of the conference, led by Karen Ehrhardt-Martinez. Class begins promptly at 7:00 AM, so please arrive 5-10 minutes early. Yoga mats will be provided. Beginners welcome.
Presented by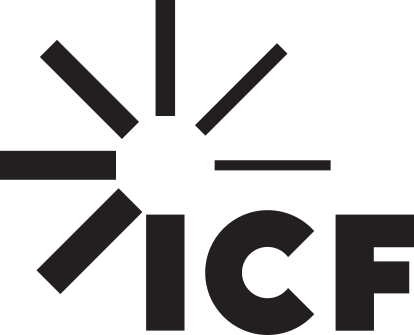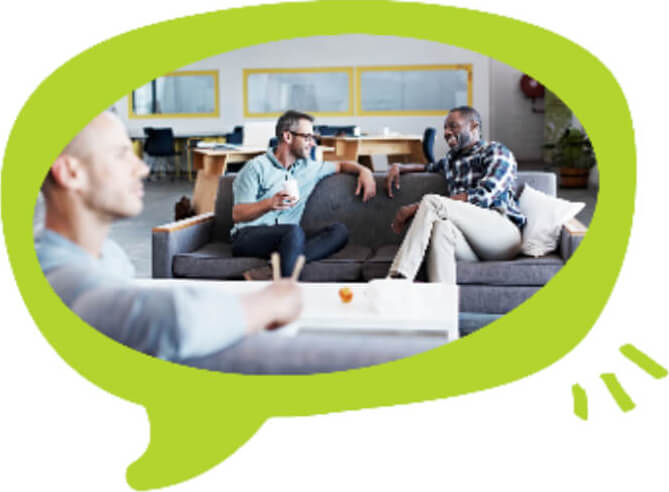 BECC Breakroom
Monday – Wednesday
Come relax in our BECC Breakroom. This is a TECH-FREE ZONE – no computers or phones, please. What can you do instead? Rest, talk, meditate, color, write a note to a friend or colleague, or just be. It's a great place to let your mind rest and wander and maybe even meet somebody new!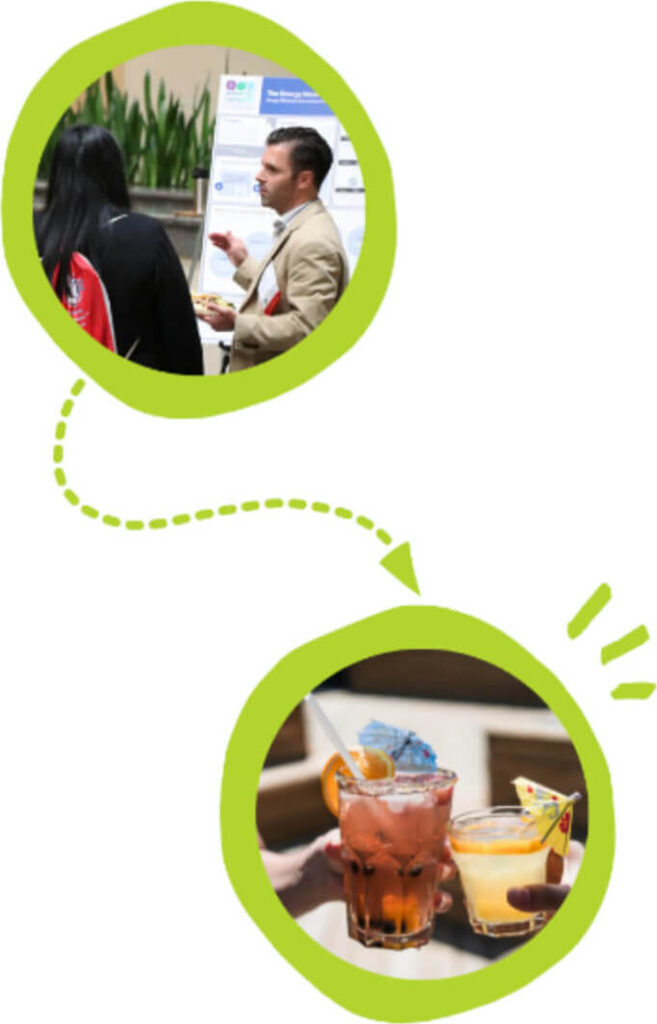 Poster Reception
Monday 5:15 PM – 6:15 PM
Grab a beverage and an appetizer while you mingle, network, and learn from BECC 2022 poster presenters. Learn about cutting-edge work in an informal setting.
BECC Evening Social
After the Poster Session
Join the best and brightest BECC attendees for (no-host) drinks and lively conversation following Monday night's poster reception. Grab dinner on your own and join us for a drink at Blackfinn, 1620 I Street, NW, just one block from the hotel. Don't miss it!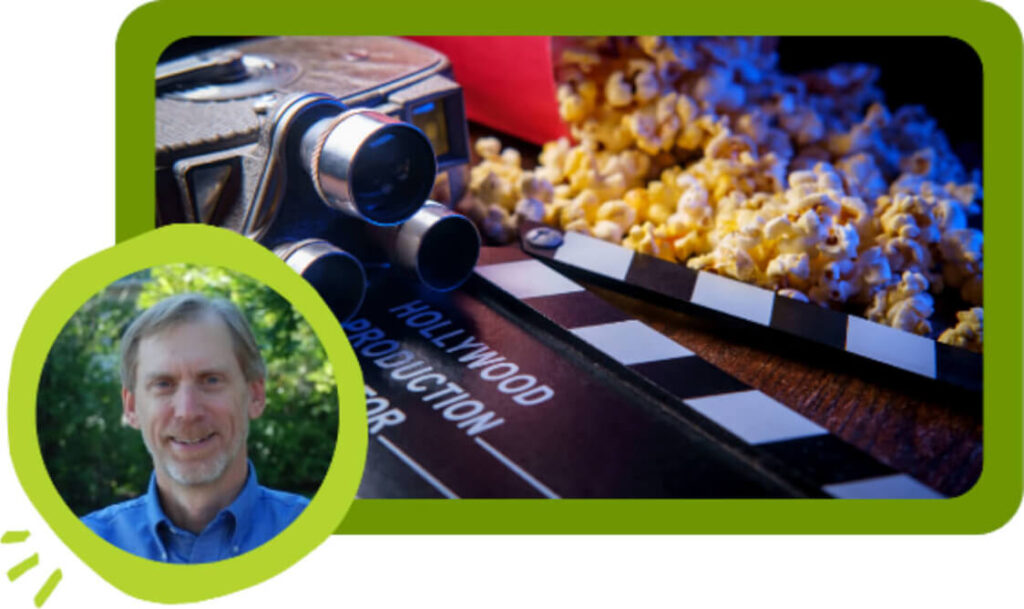 Film Festival
Tuesday 5:15 PM – 6:15 PM
Lights! Camera! Behavior change! The BFF is what critics have called "the most entertaining hour of the entire conference." You'll laugh, you'll cry, you'll have a drink. Then you'll relax and enjoy some of the best content relating to climate change and energy efficiency, ever.