In our increasingly distracted and visually-oriented society, engaging audiences with story and visuals can help move your communications from 'Nudge to Leap.' 
In this skills session, two environmental communications experts will share ten tips and tricks to make your research, data, and messages more engaging. The format will be an action-packed, fast-paced lecture with brief interactive interludes and a lot of engagement encouraged via chat. We'll include examples and explain the research behind these best practices so you can apply them in your own work immediately! 
This workshop is designed for anybody who presents information to other people – using writing or images to communicate! Methods of storytelling, data visualization, infographics can be a powerful way to inform and engage audiences – especially when paired with behavior change strategies. Come learn how to level up your visual communications with us! 
Workshop leaders: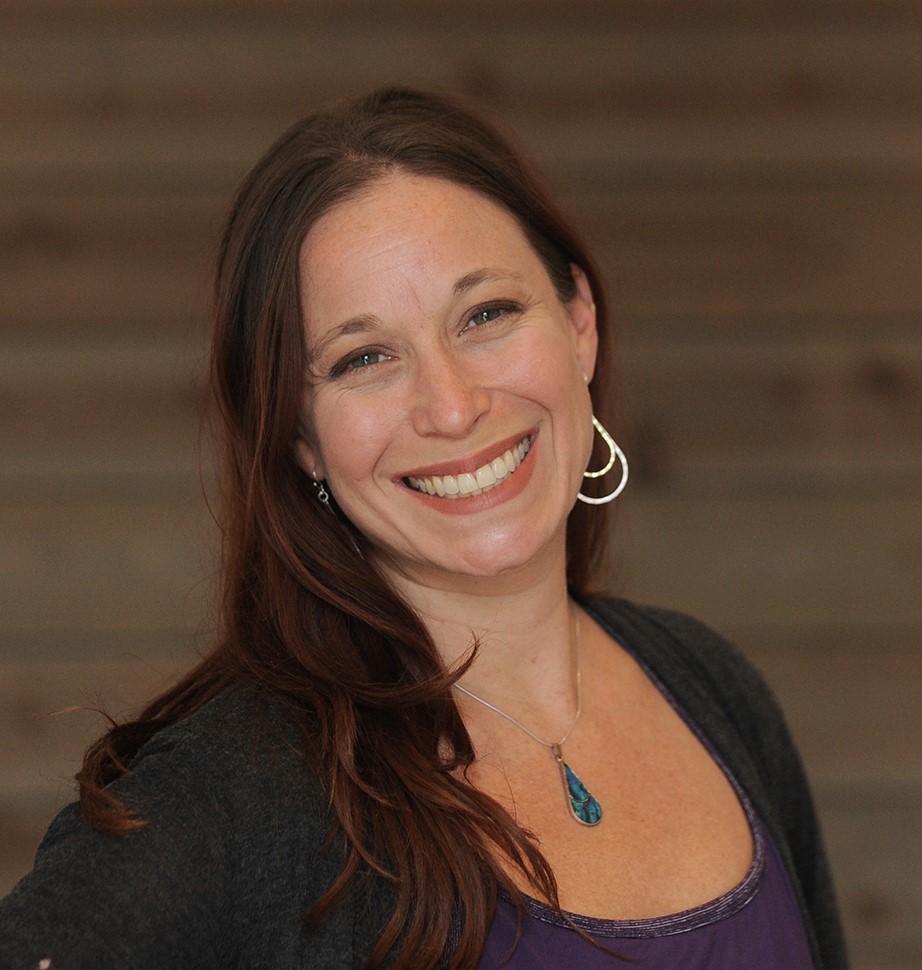 Dr. Beth Karlin, See Change Institute
Dr. Beth Karlin founded the See Change Institute in 2015 to take the world's leading academic research "to the streets" and apply behavioral science to help solve our world's most pressing social and environmental problems. She and her team work with governments, NGOs, and socially conscious businesses on the design, delivery, and evaluation of behavior change initiatives. They are currently working on projects to improve vaccination rates, engage young people in science, build resilient food systems, and stem anthropogenic climate change. Beth also founded the Transformational Media Lab at the University of California Irvine and served as Research Director at the USC Norman Lear Center.  Before receiving her Ph.D. in Social Ecology, she spent nearly a decade working in K-12 education, holding positions as a teacher, counselor, and school administrator. She has published her work in venues ranging from Psychological Bulletin to Peace Studies (as well as some others that don't start with the letter "p") and is a sought after speaker and trainer on Storytelling, Smart Homes, and the Social Science of Sustainability. Beth has a complete inability to remember people's names at conferences but somehow still knows the lyrics to most 90s hip hop songs.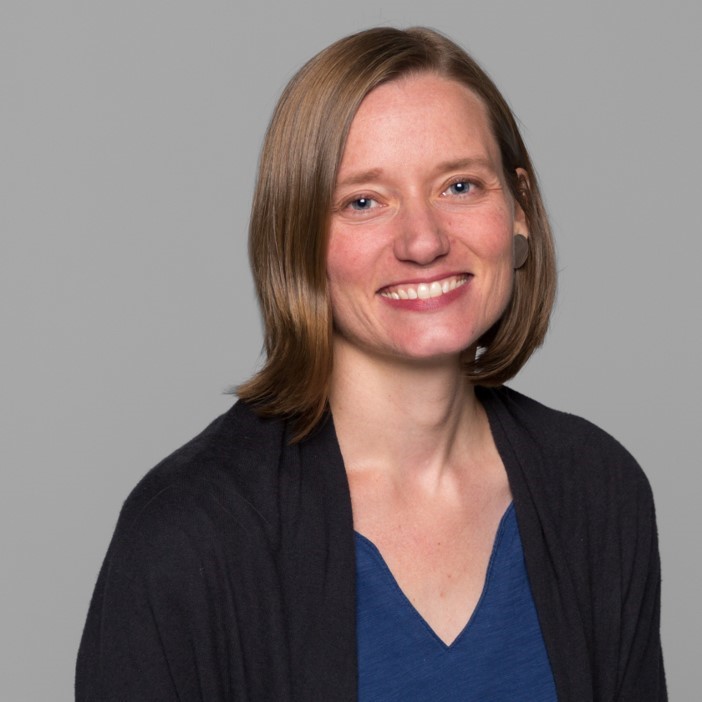 Arlene Birt, Background Stories
Arlene Birt is founder and chief visual storyteller of Background Stories (www.backgroundstories.com). Background Stories translates complex ideas, systems, and metrics into clear visuals and helps people (especially non-experts) understand sustainability. Arlene creates infographics, data visualization, and visual storytelling with change-making organizations in the US, EU, and UK.
An expert in information visualization and visual storytelling sustainability, Arlene integrates behavior change principles into her work. She is also a professor at the Minneapolis College of Art and Design, where she teaches courses on infodesign, data visualization, and sustainability since 2008. She was trained by Al Gore on Climate Reality presentations and is always on the lookout for opportunities to create participatory, data-focused public artwork.